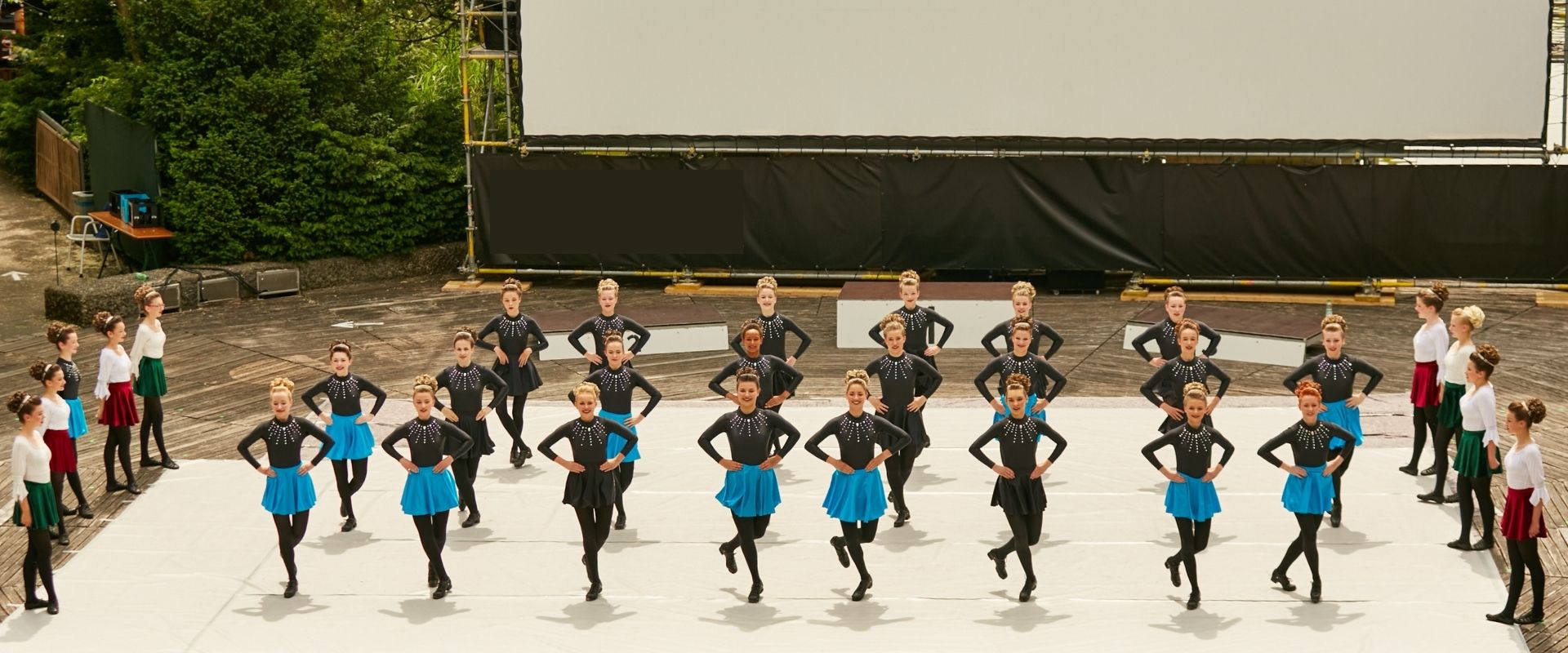 Danza Mundial e.V.
presents / presenta
World Dance Contest / Concurso mundial de danza
26. June to 3. July 2021 Congress Centre Villach, Austria.
Attention! Due to the problems with Corona the competition in Villach 2021 has been cancelled. It will now take place 25. June to 2. July 2022 also in the Congress Center in Villach.
However all schools from Germany, Austria, Switzerland, Czech Republic, and Italy that already registered at their national qualifyiers will now be permitted to participate in the Eurropean Dance Contest 2021 in Munich.
The international dance competition for children, and young dance students from all countries of the world.
All styles of dance, Ballet, Modern, Contemporary, Jazz, Show Dance, Free Dance, National and Folklore Dance, Hip Hop, Tap Dance, Song and Dance.
Four different age groups, solo dances, duets, trios, group dances.
Participation is open to students of dance schools and clubs who have qualified through a national dance competition in their country.
Already within a few days after these pages went online, we received lots of positive reactions from many sides. Schools from different countries wrote to us and shared their enthusiasm with us. Dance is for the whole world, and the children and young people of the world want to dance together. Of course the best ones will receive trophies, medals or a cup, but the most important thing is the joy of dancing together.
Danza Mundial - World Dance Contest
The German Dance Competition has existed since 1983, and from 2004 onwards, with more and more participants from different countries, it became an international dance competition with national qualifiying competitions. The international dance competition will have a new name from 2021:
World Dance Contest - Concurso mundial de danza
Dance schools, groups and clubs from all over the world can take part, provided they have qualified for it through a national dance competition in their country. We offer competitions in all styles of dance, classical ballet, national dance and folklore, the various modern styles, show dance, hip hop, tap dance, acrobatics, song and dance and everything for children, teenagers and young adults, for solos, duets, trios and groups.